Marine Inboard Motors Diesel Boat Engines for Sale
HF-3M78 Marine Diesel Engine
1.Vertical,water-cooled,4-Stroke
2.Alternator:14V/600W
3.Marine gearbox:M30
4.Reduction ratio:2:1
Marine Diesel Engine Datasheet
| | |
| --- | --- |
| Model | HF-3M78 |
| Type | Vertical,water-cooled,4-Stroke,Swirl chamber |
| No.of Cylinders | 3 |
| Bore*Stroke(mm) | 78*78.4 |
| Total displacement(L) | 1.123 |
| Rated Power(HP/r/min) | 21/3000 |
| Max.torque(N.m) | ≥54 |
| Alternator | 14V/600W |
| Mariine gearbox | M30 |
| Reduction ratio | 2:1 |
| Transmission | Mechnical |
| Installation angle | ≤20° |
| Net weight(kg) | 135 |
Model
Gearbox
Reduction ratio
No. of cylin- ders
Bore/stroke (mm)
Displace-ment (cm³)
Rated power (HP)
Rated speed (r/min)
max. torque at r/min
SFC (g/kW.h)
Starting method
Alternator Volt/Watt
Dry weight (kg)

Dimension (LxWxH)

(mm)

2M78
M30
2:1
2
78*78.4
750
14.3
3000
37.4
256
electric
14V/750W
115
663*467*535
3M78
M30
2:1
3
78*78.4
1123
21
3000
≥56
255
electric
14V/750W
155
752*467*535
380H
MA100
2:1,2.5:1,3:1
3
80*90
1357
27
3000
≥70.4
242
electric
14V/750W
290
830*560*724
H60
2.13:1,2.63:1
3
80*90
1357
27
3000
≥70.4
242
electric
14V/750W
232
840*550*724
380M
SCG025
1.88:1,2.74:1
3
80*90
1357
27
3000
≥70.4
242
electric
14V/750W
232
845*550*724
M60
2.13:1,2.63:1
3
80*90
1357
27
3000
≥70.4
242
electric
14V/750W
230
840*550*724
385H
MA100
2:1,2.5:1,3:1
3
85*90
1532
32
3000
≥83.7
242
electric
14V/750W
290
830*560*724
H60
2.13:1,2.63:1
3
85*90
1532
32
3000
≥83.7
242
electric
14V/750W
232
840*550*724
385M
SCG025
1.88:1,2.74:1
3
85*90
1532
32
3000
≥83.5
242
electric
14V/750W
232
845*550*724
M60
2.13:1,2.63:1
3
85*90
1532
32
3000
≥83.5
242
electric
14V/750W
230
840*550*724
2105C
MA125
2:1,2.5:1,3:1
2
105*117
2026
35
2400
115
245
electric
14v/500w
340
953*630*788
H80
2.13:1,2.63:1
2
105*117
2026
35
2400
115
245
electric
14v/500w
240
950*630*718
480M
SCG025
1.88:1,2.74:1
4
80*90
1809
37
3000
≥96.6
241
electric
14V/750W
282
945*553*700
M60
2.13:1,2.63:1
4
80*90
1809
37
3000
≥96.6
241
electric
14V/750W
280
940*553*700
480H
MA100
2:1,2.5:1,3:1
4
80*90
1809
37
3000
≥96.6
241
electric
14V/750W
337
930*560*724
H60
2.13:1,2.63:1
4
80*90
1809
37
3000
≥96.6
241
electric
14V/750W
282
940*553*700
485M
SCG025
1.88:1,2.74:1
4
85*95
2156
46
3000
≥120
241
electric
14V/750W
292
945*553*700
M60
2.13:1,2.63:1
4
85*95
2156
46
3000
≥120
241
electric
14V/750W
290
940*553*700
485H
MA125
2:1,2.5:1,3:1
4
85*95
2156
46
3000
≥120
241
electric
14V/750W
347
988*558*777
H60
2.13:1,2.63:1
4
85*95
2156
46
3000
≥120
241
electric
14V/750W
292
940*553*700
3105C
MA125
2:1,2.5:1,3:1
3
105*117
3039
53
2400
174
245
electric
14/500w
395
1083*630*788
H100D
2:1, 2.5:1
3
105*117
3039
53
2400
174
245
electric
14/500w
300
1080*630*718
490H
MA125
2:1,2.5:1,3:1
4
90*105
2670
58
3000
152
258
electric
14V/750W
405
1036*603*817
H80
2.13:1,2.63:1
4
90*105
2670
58
3000
152
258
electric
14V/750W
340
975*603*730
490M
SCG025
1.88:1,2.74:1
4
90*105
2670
58
3000
152
258
electric
14V/750W
325
980*603*730
4105C
MA142
2:1,2.5:1,3:1
4
105*117
4052
70
2400
232
245
electric
28/500w
520
1219*630*788
H100D
2:1, 2.5:1
4
105*117
4052
70
2400
232
245
electric
28/500w
420
1215*630*718
4102H
MA142
2:1,2.5:1,3:1
4
102*118
3857
70
2500
220
238
electric
14V/750W
505
1167*631*858
H100D
2:1, 2.5:1
4
102*118
3857
70
2500
220
238
electric
14V/750W
405
1168*631*823
4108C
MA142
2:1,2.5:1,3:1
4
108*117
4285
74
2400
241
245
electric
28/500w
530
1219*630*788
H100D
2:1, 2.5:1
4
108*117
4285
74
2400
241
245
electric
28/500w
430
1215*630*718
4105H
MA142
2:1,2.5:1,3:1
4
105*118
4085
80
2500
251
238
electric
14V/750W
510
1167*631*858
H100D
2:1, 2.5:1
4
105*118
4085
80
2500
251
238
electric
14V/750W
410
1168*631*823
4108H
MA142
2:1,2.5:1,3:1
4
108*118
4322
90
2500
278
238
electric
14V/750W
520
1167*631*858
H100D
2:1, 2.5:1
4
108*118
4322
90
2500
278
238
electric
14V/750W
420
1168*631*823
498
H100D
2:1, 2.5:1
4
98*105
3168
85
3600
196
225
electric
14V/750W
350
1065*608*716
498T
H130
2:1, 2.5:1
4
98*105
3168
110
3200
275
225
electric
14V/750W
370
1115*608*716
498Ti
H130
2:1, 2.5:1
4
98*105
3168
120
3200
300
220
electric
14V/750W
400
1115*608*716
QD32T
H130
2:1, 2.5:1
4
99.2*102
3153
120
3600
221
230
electric
14V/1000W
370
1083*620*740
QD32Ti
H130
2:1, 2.5:1
4
99.2*102
3153
130
3600
280
225
electric
14V/1000W
390
1083*620*740
6112
120C
2:1,2.5:1,3:1
6
112*135
7976
150
2200
598
235
electric
28V/1000W
918
1580*736*992
6112T
120C
2:1,2.5:1,3:1
6
112*135
7976
180
2200
677
225
electric
28V/1000W
928
1580*736*992
6112Ti
120C
2:1,2.5:1,3:1
6
112*135
7976
200
2200
750
225
electric
28V/1000W
946
1580*736*992
174CS
300
3:1,3.5:1,4:1
6
120*130
8820
240-265
1500-2000
1140
200
electric
28V/1000W
1800
2193*950*1675
210CS
300
3:1,3.5:1,4:1
6
126*130
9730
285-320
1500-2000
1370
198
electric
28V/1000W
1850
2193*950*1675
284CS
300
3:1,3.5:1,4:1
6
126*155
11600
350-400
1500-2500
1716
206
electric
28V/1000W
1900
2193*950*1700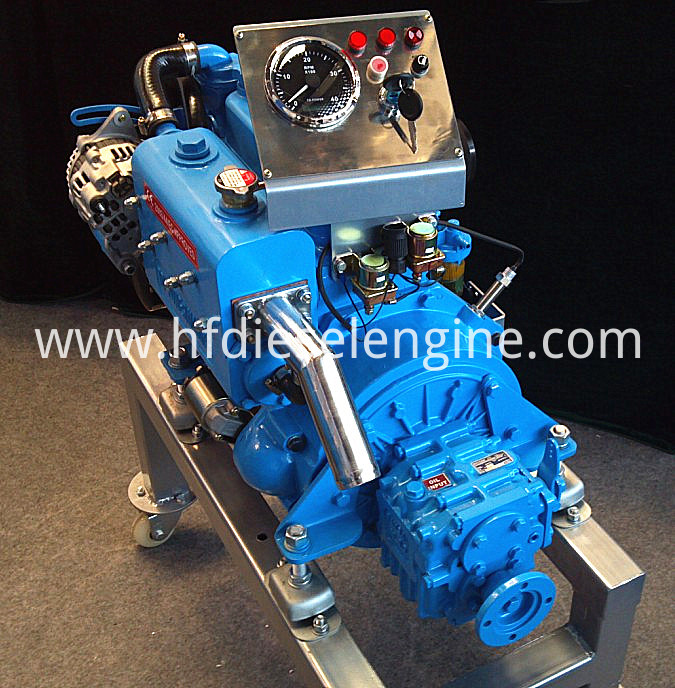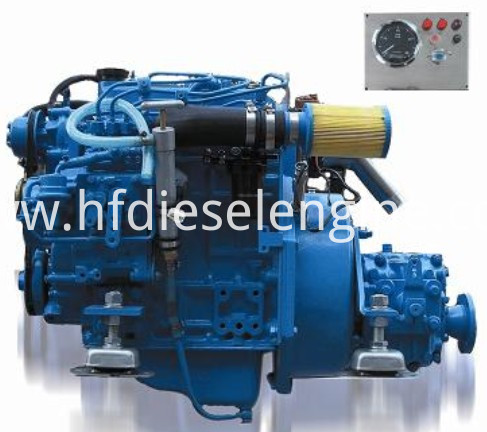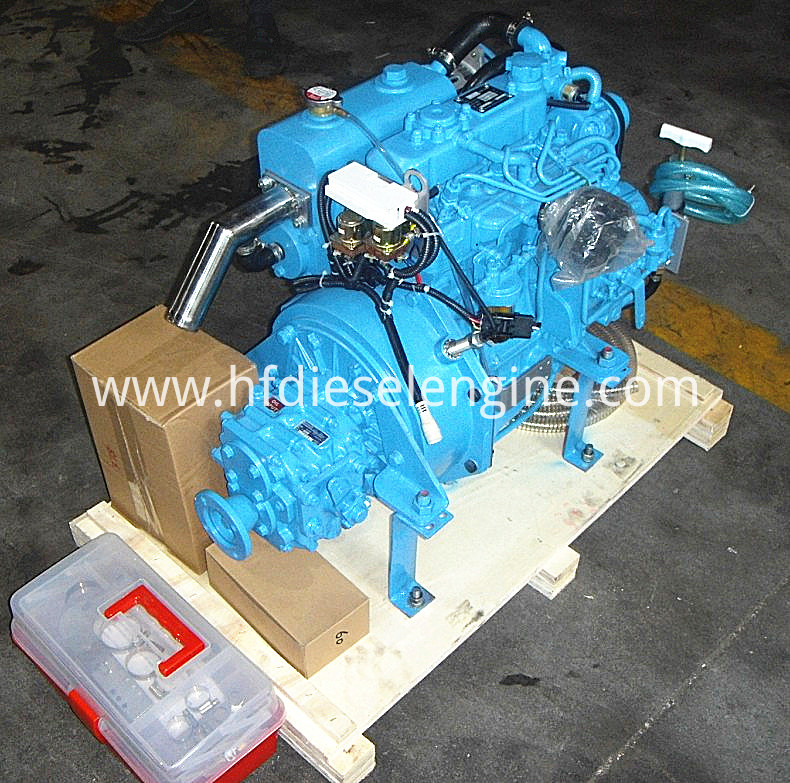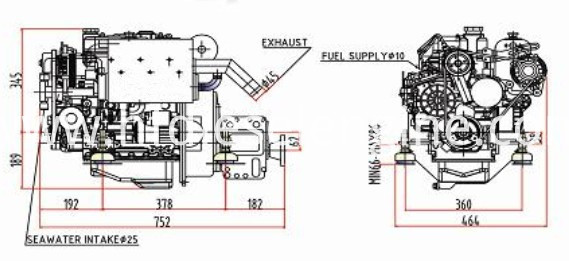 Contact Information:
Mr. Albert Song
Whatsapp: +86 18233178972
Skype: kelvin022378
Email: engine(at)houfeng.net.cn
Looking for ideal Diesel Boat Engines Manufacturer & supplier ? We have a wide selection at great prices to help you get creative. All the Marine Inboard Engines are quality guaranteed. We are China Origin Factory of Inboard Boat Motors for Sale. If you have any question, please feel free to contact us.
Product Categories : Marine Engine > HF Power Series Marine Diesel Engine